Sharing a transformation journey with an organisation that has a clear goal is always thrilling and rewarding.
The University of East Anglia worked hard to shape up and define its vision for 2030. The team was determined to offer their students the best facilities and a top-class learning experience. It became clear that without information sharing, streamlining internal processes and building partnerships, the university won't be able to satisfy the new demands.
While assessing the internal IT strategy, UEA discovered that many outdated business processes had to be automated and digitised. A strategic integration platform was required in order to: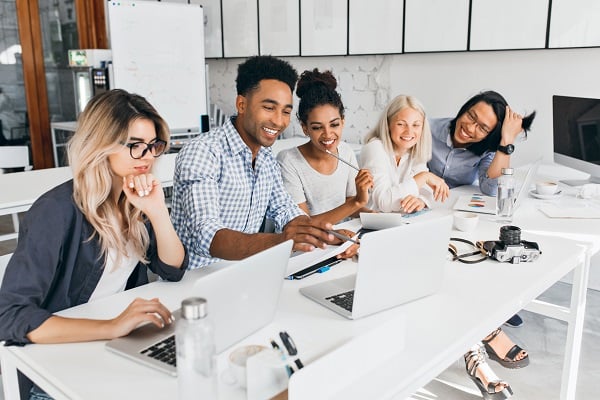 Universities must meet growing demands for innovative digital learning experiences.