Over thousands of residents in Derbyshire used to rely on emails, phone calls, and e-forms to make housing enquiries related to their tenancy information. Furthermore, paper-based 6-monthly statements were the only option to view their full transaction history. The housing services team needed to ease the pressure on their back-office and satisfy demands for online services by offering greater digital self-serve.
Empowered by the success of their digital self-service portal for citizens, the council was determined to release more on-demand services and improve the overall service delivery to meet growing expectations.
To modernise the tenancy services, the team had to access externally stored customer data and incorporate it into the online portal. Building a point-to-point adaptor between Salesforce CRM and the Northgate Housing system wasn't an option. The council selected MuleSoft, a recent addition to the Salesforce family, as their strategic integration platform and transformation enabler. The goal was to offer a richer customer experience by connecting systems and data sources through the portal via a secure, manageable and scalable network. How did the council approach this challenging task?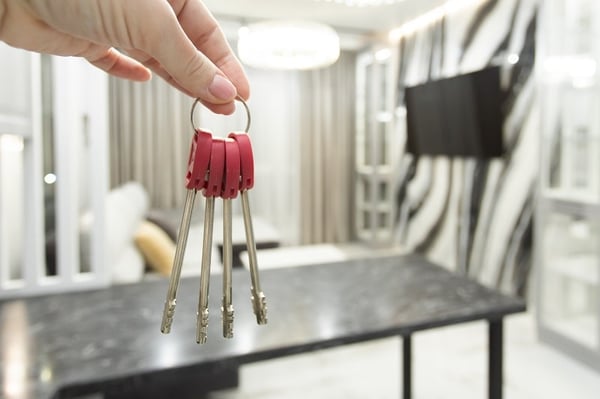 On-demand tenancy services will increase citizen satisfaction and reduce costs.